We aim to educate the youth of Liverpool of the dangers on crime.
Cells is an initiative, born from the need for understanding through education into the consequences of anti-social behaviour and criminal activity. We aim to use our experience as diverse measure to give tomorrows society a better chance in life. 
We concentre on educating and assisting individuals, concentrating on specific aspects with help and experience from rehabilitated ex-offenders. 
We aim to address and cover the following areas: 
Anti-Social Behaviour and Victim Impact
Crime and Consequences  
Drugs and  drug awareness
The effects on families and victims 
Gang culture 
Joint Enterprise 
Gun and Knife crime 
Victim Impact session 
Prison and Prison life
Choice and responsibilities 
Onward training  and progression into employment 
Our expertise and leadership skills include our Project Manager, who founded CELLS in 2009 (Choices-Education-Lifelong-Learning-Skills-Charity), his background is 30+ years in logistical operations, BSI Quality standards auditing and business development, with 10-years extensive work with CYP managing CELLS. 
CELLS governing board consists of 3 non-related directors who are professional people. The chair has 24-years' experience of management in the third-sector and a business studies degree. Another is a third-year University social care student, with vast experience of working with challenging CYP. The remaining director is a manager in the construction industry and utilises his connections and expertise to secure placements, work-experience, training and employment for our beneficiaries.
— Our Strengths and Resources
Our strengths are innovative props and resources; however, our main asset is our CELLS team which consists of people who have been affected by crime, this includes reformed ex-offenders and also victims of crime and abuse. We help them turn their lives around, training them to deliver important messages to CYP, using their negative experiences to provide much needed informed choice on crime and ASB, and inspire positive futures.
Directors have extensive knowledge of local youth/crime strategies, referral protocols and data-management procedures. All directors have a passion for CELLS objectives and our beneficiaries because they have been affected by crime and are representative of our beneficiary groups.
CYP engaged by CELLS-Team tell us it is REAL people from similar backgrounds portraying the REAL implications that they relate to, trust and engage with. We value our team, so we have an obligation to help them too, empowering them with skills and experience to continue their social restitution and redevelopment.
I have always committed my time to charity work, an opportunity came at CELLS to help with KidsKast and enable young people to get involved with film making and production.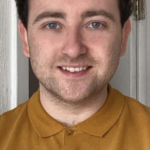 I joined CELLS after experiencing county lines exploitation, after years of being involved I felt the huge impact it had on my mental health and had me heading down the road towards prison. I want to make more kids aware of these consequences due to living that way of life.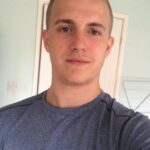 I founded Cells in 2010 because I wanted young people to understand the impact and consequences getting involved in crime has. I developed this charity because of the experience i had with crime in my own family. I firmly believe that through my background i can empathise and help young people through support and education.

My mantra is; 'Be the person you are meant to be, for you. Don't be the fool others want you to be.'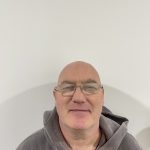 I joined cells team to help young people overcome issues that impact on their mental health and well being. I just want to help kids understand they are not alone and we are here to support them.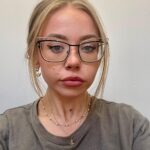 My lifestyle, terrible decision making, bad choices and negative approach to dealing with situations resulted in me spending a lot of time in prison.
"if I can change my life around, anyone can."
"from a negative lifestyle to a positive lifestyle."
"My past has brought me here and made me ready to help young people make the right choices."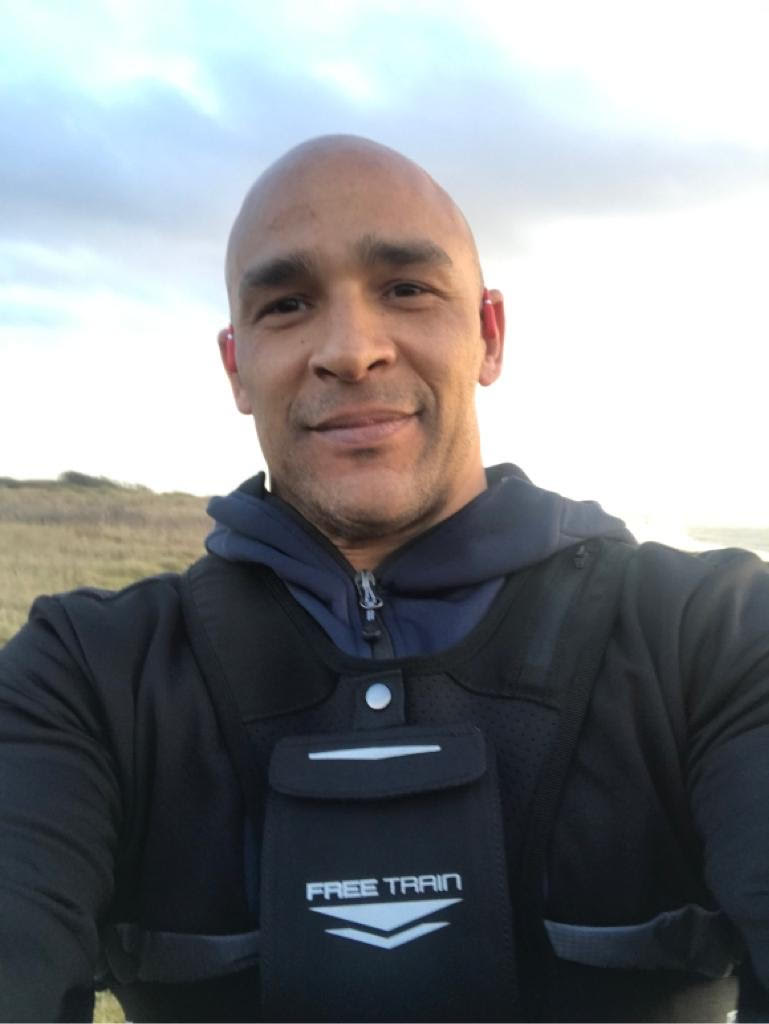 I have always helped people,I was lucky to be offered voluntary work with cells and being part of an unbelievable team that work with young People letting them know through our experiences and the wrong choices we made and the consequences of making them.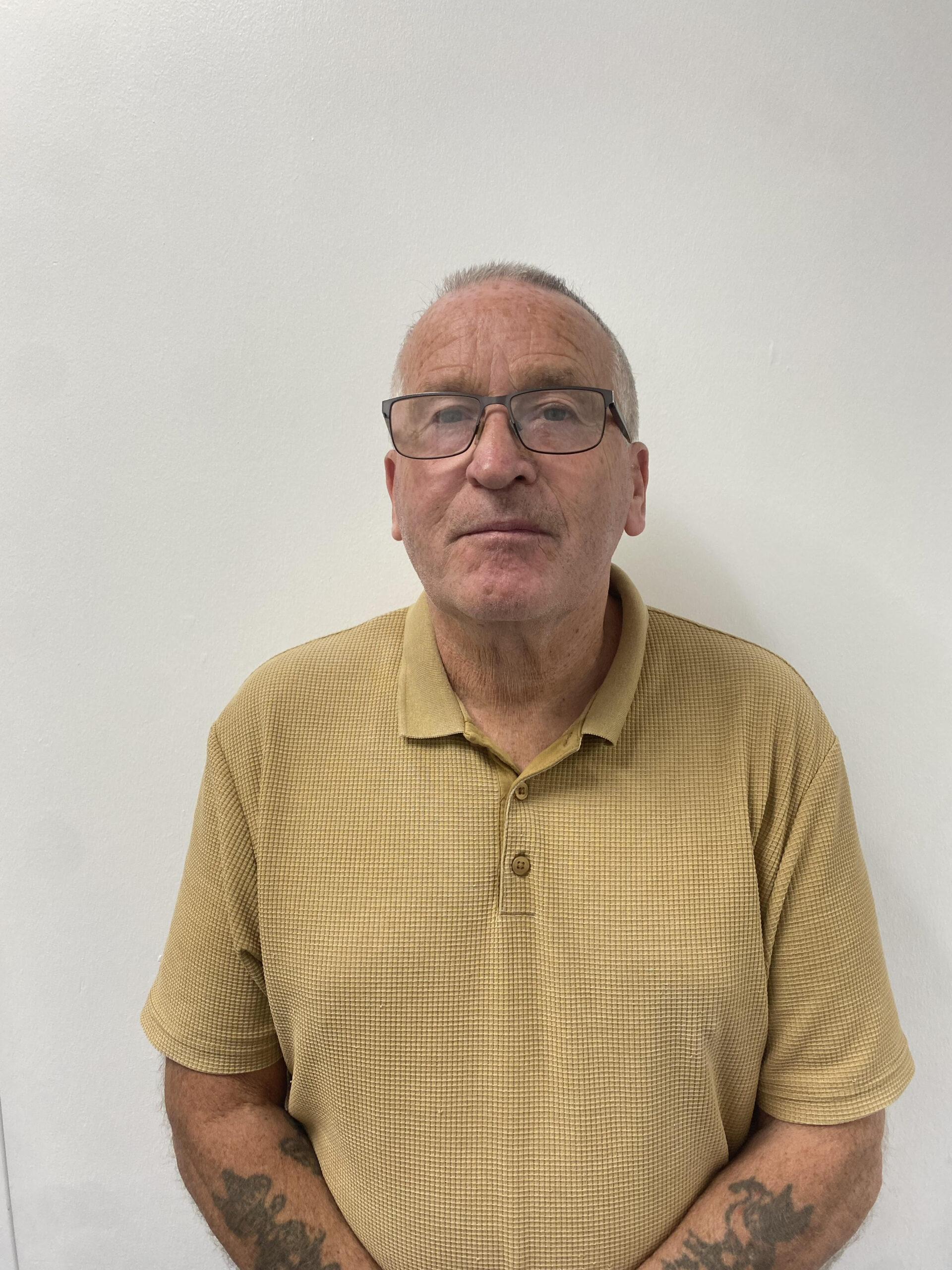 I went to prison for drug supply and firearm offences, after I left prison I got involved with CELLS to not only better myself but also to help others and prevent young people making the choices I made.
My mantra is ; Its never too late to change your direction.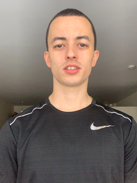 Craig is a qualified youth worker from Manchester who is studying for a degree in Counselling and Psychotherapy, a keen footballer and coach with a warm sense of humour; a family man who not only lives for his kids, he cares for CELLS kids too.
Mantra :  "I made bad choices when I was younger, my aim is to help you make the right ones".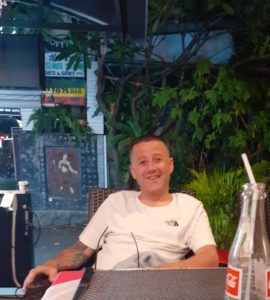 Hi my name is Tisha.
I am a victim of crime and having experienced what I have been through and come out the other side has made me want to encourage young people on how to avoid crime by making the right choices that will lead them to good consequences, and avoid them going down the pathway to crime. I enjoy working for Cells as this enables me to share my true experiences with young people, and to offer support and listen to their needs. My hobbies are reading true stories, watching true movies and gardening.
My mantra is : 

"Through every dark cloud 

There's a brighter day ahead so……

STAY FIGHTING 

STAY BRAVE

STAY AMBITIOUS 

STAY FOCUSED 

STAY STRONG"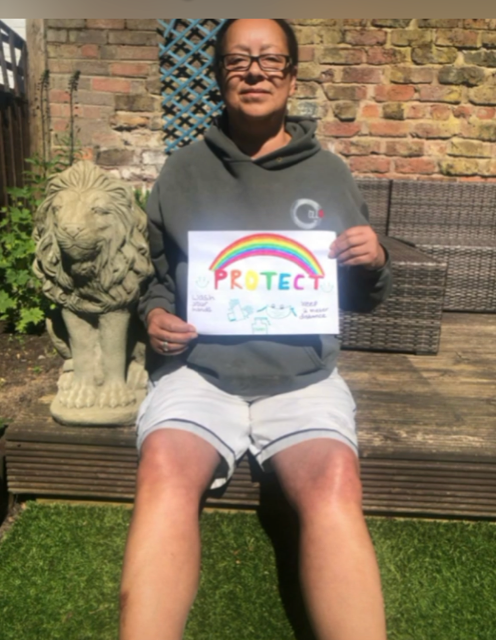 – Phelim
Hi My Name Is Phelim.
i have followed a straight path in life but have made some bad decisions along the way i believe in choices and the question before a decision is undoubtedly to make the right choice for yourself.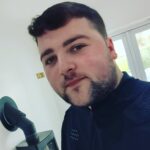 – Jemma
Hi My Name Is Jemma.
After Graduating at LJMU With a BA Hons Criminal Justice Degree i Got Involved With The CELLS Project.
Working With Young People Has Always Been a Passion Of Mine and I Feel i Can Give Them Hope And Inspire Them To Make Positive Changes.
My Mantra "Children Are Our Future, teach Them Well and Let Them Lead The Way".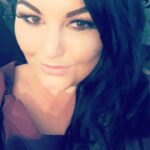 'Fix This Mess'
This project consists of a group of young people from North Liverpool Academy who are targeting knife crime and exploitation. They have made their own logo, t-shirts, play on CCE, knife crime info cards, raps, songs poems and many other things.