KEEP A LOOK OUT FOR MANY NEW MORE ITEMS COMING VERY SOON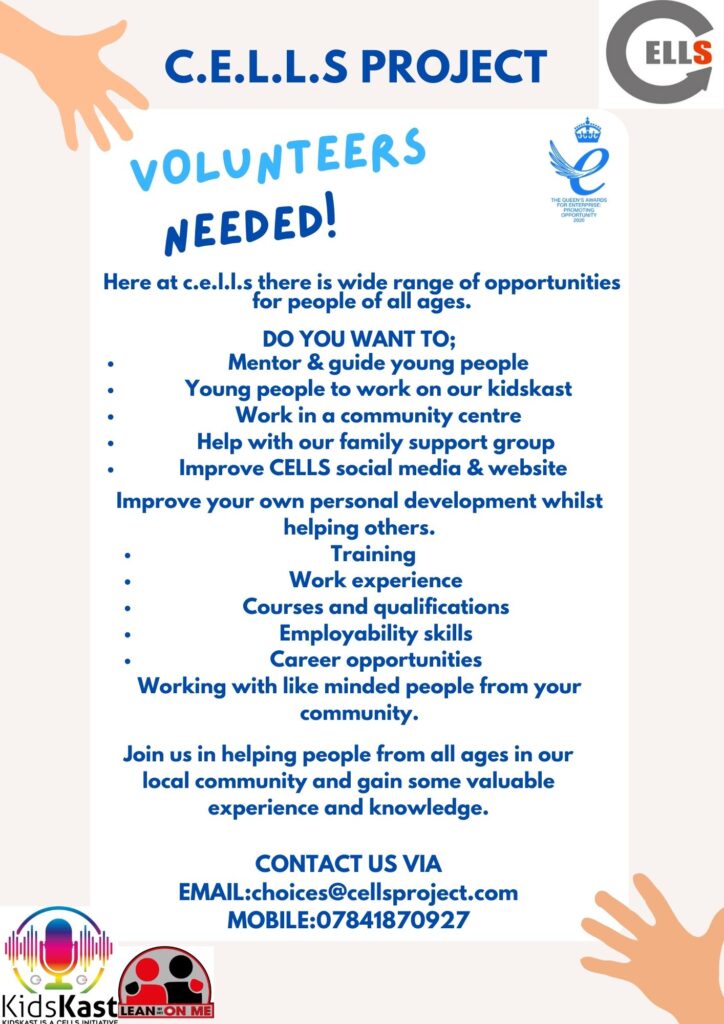 CELLS are looking for willing volunteers of all ages to come and help us in our community, there will be many opportunities to improve your own knowledge and personal development whilst helping others along the way.
Contact us for any enquiries.
Towerhill community centre 
Ebony way L33 1XT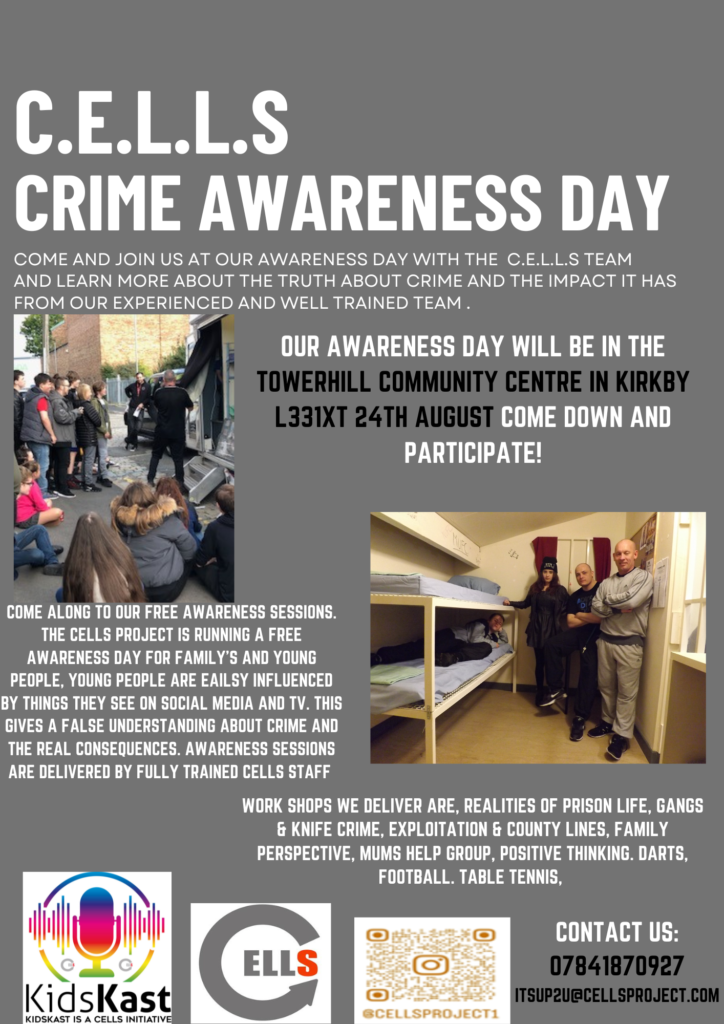 24th august is our CELLS awareness day, our team will be sharing their knowledge and experience on crime and how it can impact our lives in a negative way.There will be a variety of workshops being delivered on the awareness day and anyone is welcome!
CELLS awareness day 10AM – 4PM
Towerhill community centre 
Ebony way L33 1XT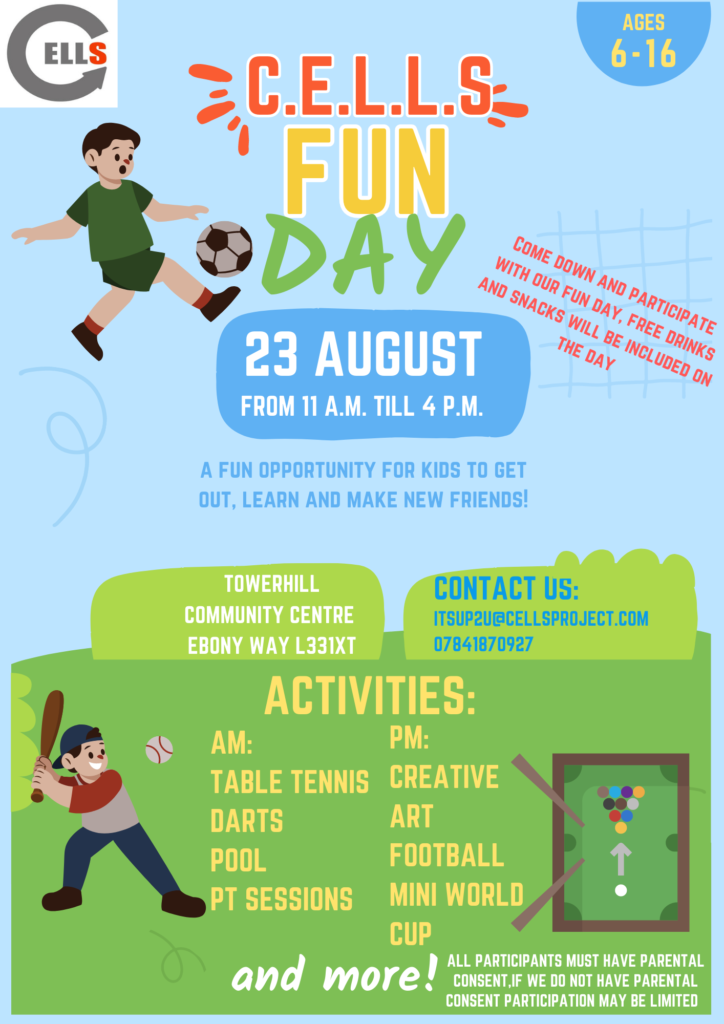 23rd August is CELLS fun day, children and teenagers from ages 6-16 are welcome to come down to our fun day to enjoy some activities like table tennis, pool, football, creative art and more throughout the day.
If you would like to take part in our fun day please contact us, parental consent is needed to fully take part in our activities.
CELLS fun day 11AM  –  4PM
Towerhill community centre 
Ebony way L33 1XT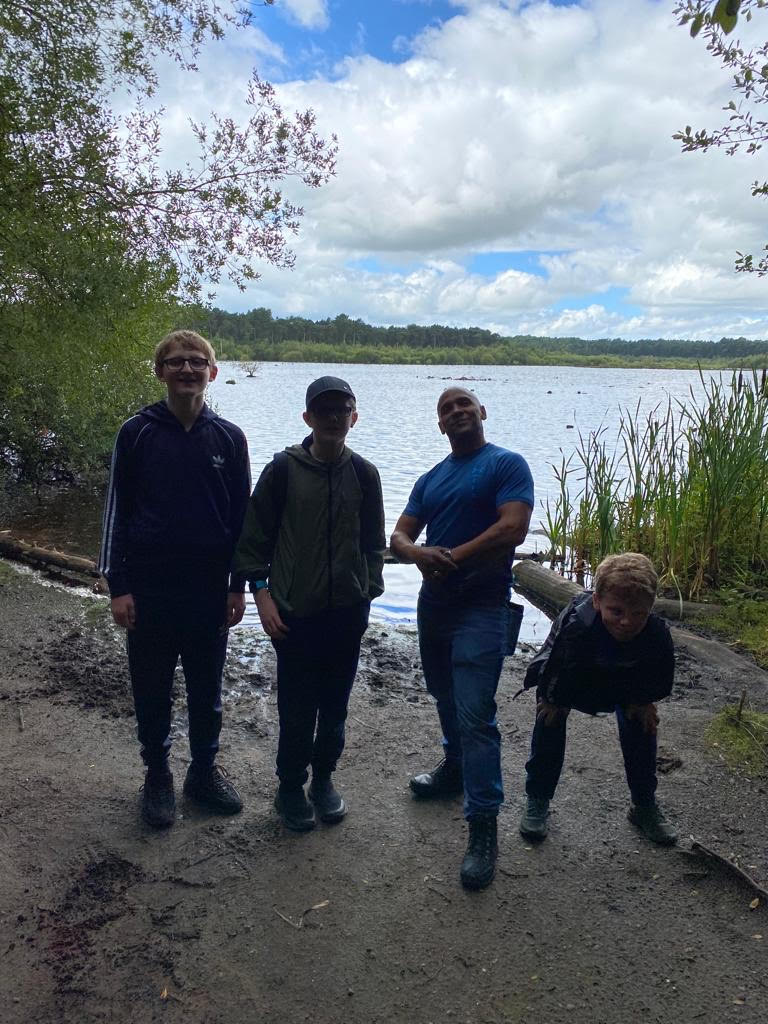 Our mentors jay and Che on a day out with three of our mentees, the boys enjoyed a day out at Delamere forest getting involved in fun activities, the boys had a great day with lots of fun, all while being guided and supported by our mentors.
There are lots of opportunities like this available for our mentees to go out and have fun on our sessions.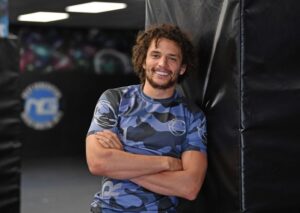 We Are proud to announce our new ambassador for cells project "Shemrock" a local mixed martial arts talent who is fighting for a world title in december.
who is a inspiration to our young people and also redemption.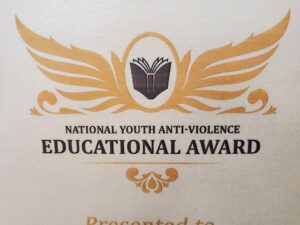 4 of our team were honoured with awards this week, there input over the last 6 years with @wirralcouncil and @merseysidepolice #pathfinder project is recognised as having a positive impact upon #merseyside. All the team make cells what it is, the team haven't been on socials lately cos really busy doing what we should be. Delivering programmes to 2 some days 3 #schools a day. Mentoring in schools and #community #family support work #outreach and our @kidskast_1 been mad busy.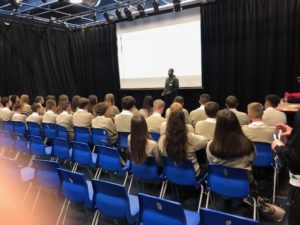 Last delivery of the school year, a year where cells delivered 142 crime awareness programmes,  supported 195 young people intenseley via mentoring programmes and delivered awareness sessions to 24 small targeted cohorts  this was just in schools this school year, well done CELLS-TEAM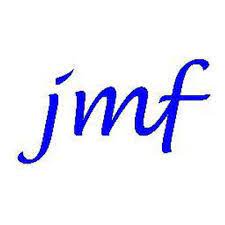 CELLS have been awarded a 2 year grant which will enable us a part time volunteer co ordinator, this will help many people get into work experience training and career opportunities, this award will also aid our development and sustainability THANK YOU JMF

CELLS have been supported by SSE (AGAIN) this project will enable us a development manager who can develop CELLS mentoring and other initiatives providing a sustainable future for CELLS and its beneficiaries THANK YOU.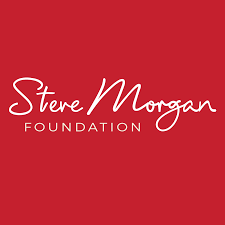 Fantastic news Steve Morgan Foundation have awarded CELLS funding for a Mentor Lead, this role will underpin and support our mentoring provision and help thousands of children and young people on Merseyside. We are overwhelmed with the support Steve Morgan Foundation are giving CELLS, without them we would not have gotten over lockdowns and now they are investing in CELLS to further our mentoring service. THANK YOU…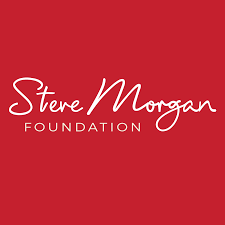 CELLS were invited to the Steve Morgan 20th anniversary awards ceremony today, we were invited to deliver a presentation, a workshop and also a feedback Q&A. The day was a fantastic event and really humbling considering all the great work the foundation supports to have been invited. We were also runner up in the category for charity making greatest local impact, WOW and with a £4000 prize which will go straight into offering activities for our supported young people and also our Lean on Me family group, allowing kids and their mums some much needed respite and fun. Thank you Steve Morgan
KIDSKAST 1st episode with Darryl Laycock, inspirational chat with a young man who was about to choose the same path until CELLS came into his life interviewing Darryl, https://www.youtube.com/watch?v=zREZFkAN-ug&t=707s
CELLS Family support group Lean On Me officially starts.

CELLS have facilitated many family support programmes in the past, but now we have funding and support form The Trusthouse Charitable Foundation to help us support, parents, carers and families in general, who are suffering due to crime in their area and also the involvement in it from their family members. We are So fortunate to have been given this opportunity and have already secured venues for drop ins in Kensington Fields Community Centre and the Irene Milson Community Centre with Plus Dane Housing. If you would like to tap into this fantastic support network or even like to volunteer contact CELLS.
Cabinet member for safer stronger communities applauds CELLS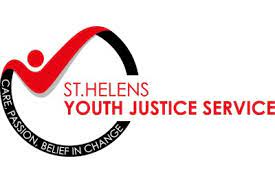 CELLS has worked closely with St Helens Youth Justice Service fort some time now, recently we delivered an awareness campaign funded by Merseyside VRP % Pete Allen andJen Dinsdale  and the team at YOS.
We were lucky to be visited at a Cowley event by Councilor Jeanie Bell please look at the press release  https://www.sthelens.gov.uk/news/2021/june/10/cowley-students-get-crime-and-anti-social-behaviour-insight-in-ex-offender-workshop/
BBC Children In Need funding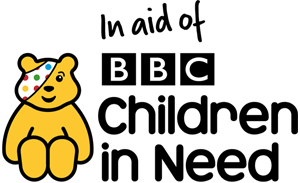 CELLS has been successful in gaining funding from BBC Children in Need
to enable us mentoring on Merseyside for 3 years, we are overwhelmed and
truly thankful that we are now able to embrace the demand for CELLS
support of children and young people in our communities.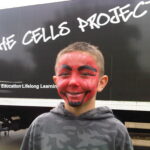 KidsKast is a Q&A forum that is led by young-people to explore the questions they want to ask and are able to relate to, the focus is on fun, information and informed choices from lived experience. Children and young people have opportunity to ask adults about the choices they made when they were young and how it has impacted on their lives. CELLS focus on providing young people with an informed choice on crime, based on the lived experience of our team members. Team members are people who have been affected by crime & its related topics, some are victim to crime or abuse, some are rehabilitated ex-offenders who hope to change the young peoples views on life-choices and help them avoid the same mistakes that ruined their lives. The CELLS Team have always been amazed by the good questions kids ask. The children and young people running KidsKast will have the opportunity to also interview people who have succeeded in life, and possibly ask questions on how this happens.
Follow on instagram. kidskast_1
youtube. https://www.youtube.com/channel/UCsYWnmInnPra-iXriMB22YQ
Steve Morgan supports CELLS further.

CELLS have been awarded funding from the Steve Morgan Foundation and DCMS, which will enable us to reinvent our approach given the COVID restrictions. This is amazing news, the project involves us appointing a social mobility co-ordinator/s to develop CELLS output to fuse face to face and remote support for our beneficiaries. The role compliments our Queens Award for improving social mobility.
— Howard League award for restorative justice 2020 finalist...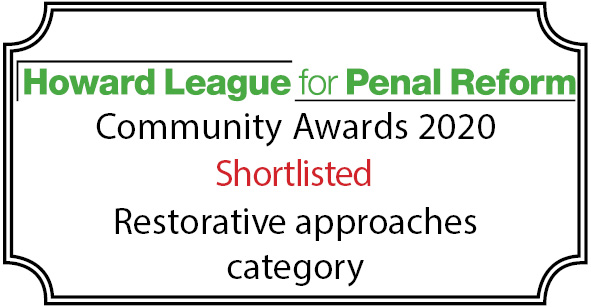 Another award nomination… The Howard League for Penal Reform has shortlisted CELLS for their restorative justice award for 2020; the awards ceremony is familiar to us at CELLS, having been nominated before; however, this year's ceremony if a digital one, so fingers crossed. Well done to all the team, beneficiaries, and supporters, fantastic.

Proud to be assisting our partner SLLS Care on their Awards for All funded Care through COVID Project, helping young people gain the support needed to get through this time.
— Queens Award for Enterprise 2020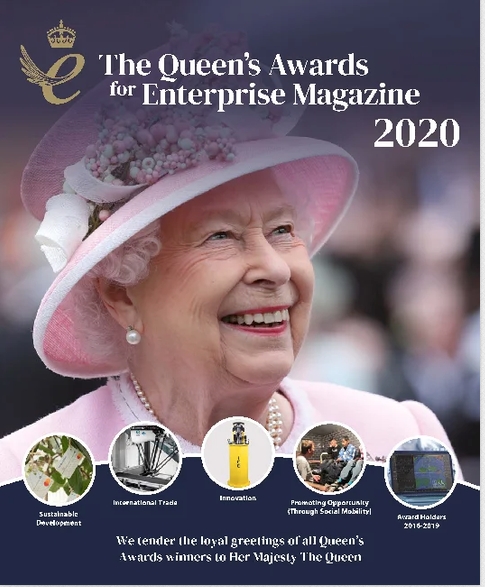 22/7/2020
So proud of our team to have gained a Queen's Award for Enterprise. They won the category for Improving Social Mobility. The Queens Award is the most prestigious business awards in the country, and it is a great credit to their commitment and passion; this goes for all involved, past and present.
Take a look at the Queens Award Magazine for 2020 on this link  https://online.flippingbook.com/view/744214/, and you will notice we have even made the front page.
The Queen's Awards for Enterprise is an awards program for British businesses and other organizations that excel at international trade, innovation, sustainable development, or promoting opportunity. They are the highest official UK awards for British businesses.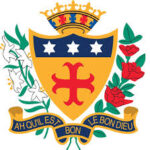 29/6/20
Our most recent quiz night was won by members of Notre Dame, well done to them and enjoy the prizes everyone.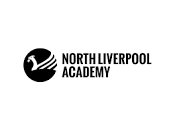 15/6/20 Our CELLS Team held a quiz for our young people to try and have some fun through the COVID Lockdown; the winning school was NLA taking the prize, well done all involved.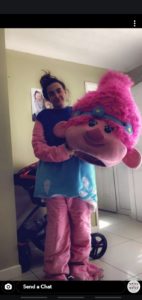 CELLS team member Kayleigh spent yesterday entertaining Kirkby's children, laughing COVID while ensuring the kids had something to do and keep them entertained.
In doing so, Kayleigh and her friend raised £120 for Centre 63 Food hub, this is a cause close to our hearts, and we are all proud of Kayleigh; just highlights her kindness and mindset into helping others; well done Kay.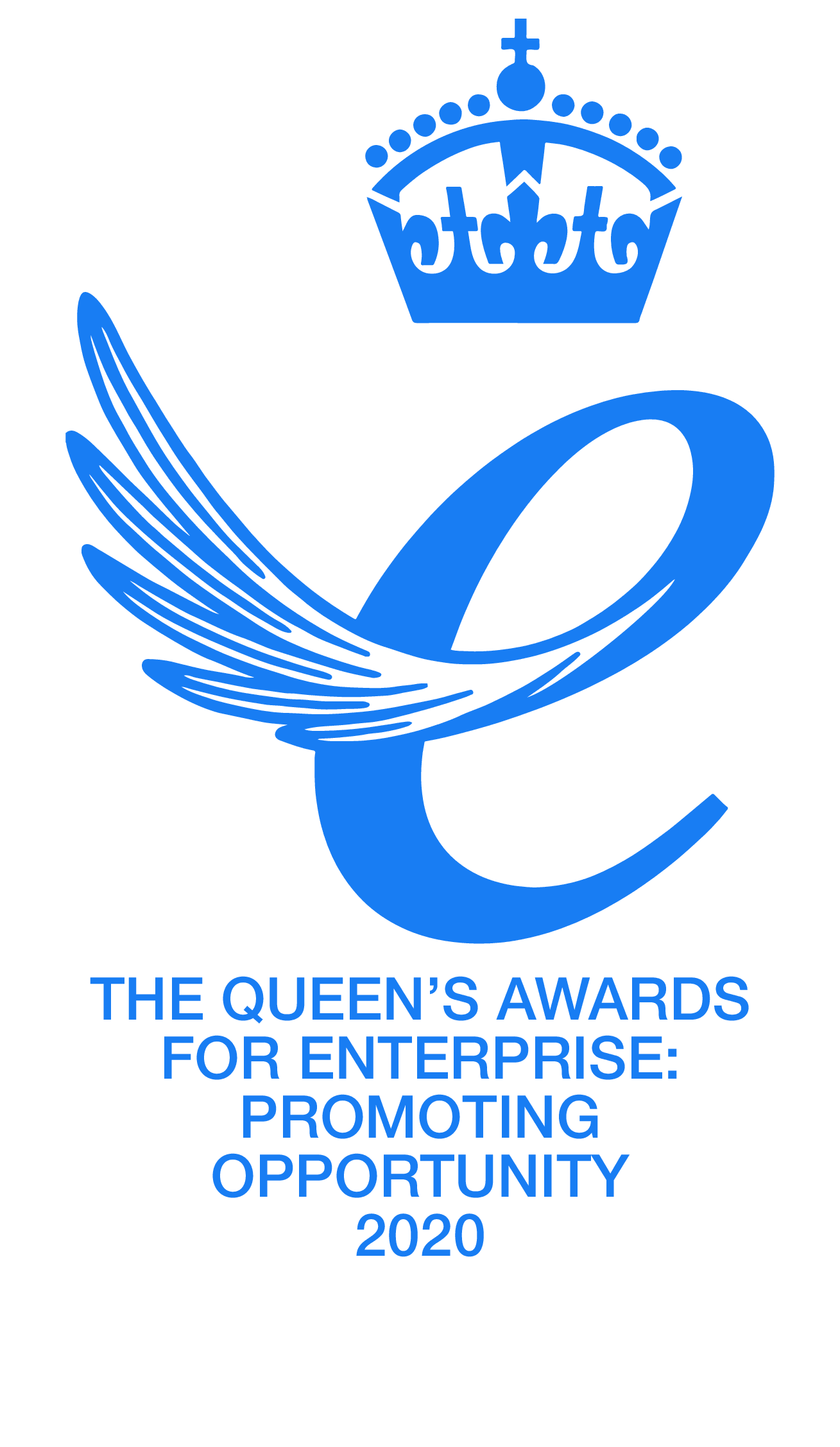 — Queens Award for Enterprise
CELLS are proud to announce we have been awarded a Queen's Award for Enterprise. This award is recognition of the efforts and commitment of all our team members, past and present. CELLS team members, Stakeholders, working partners, and beneficiaries should share this honour, without you, all CELLS would be nothing.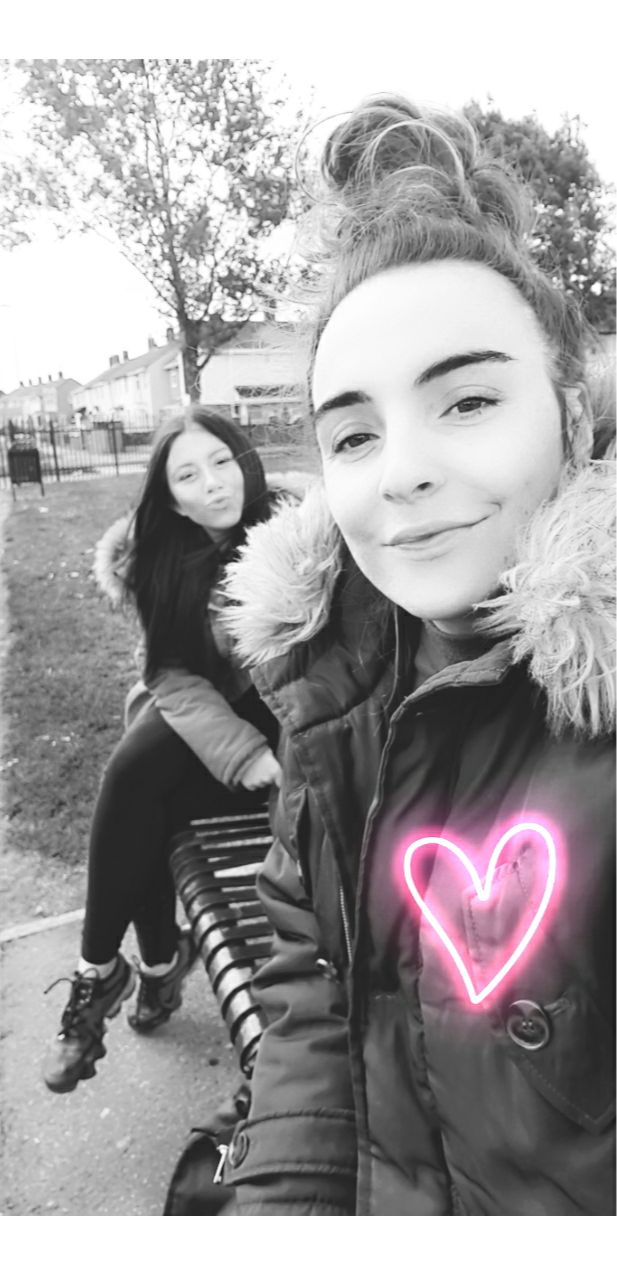 In light of current social and operational restrictions, including school and community centres closing, we are unable to deliver our awareness sessions at present. This is mainly due to our real person approach and its real-life impact. Rest assured, we have implemented remote working and a distanced approach that will allow us to deliver this initiative and bring you news as soon as we can tailor a delivery that will both be effective and safe. If you or someone you know of needs support, please contact us.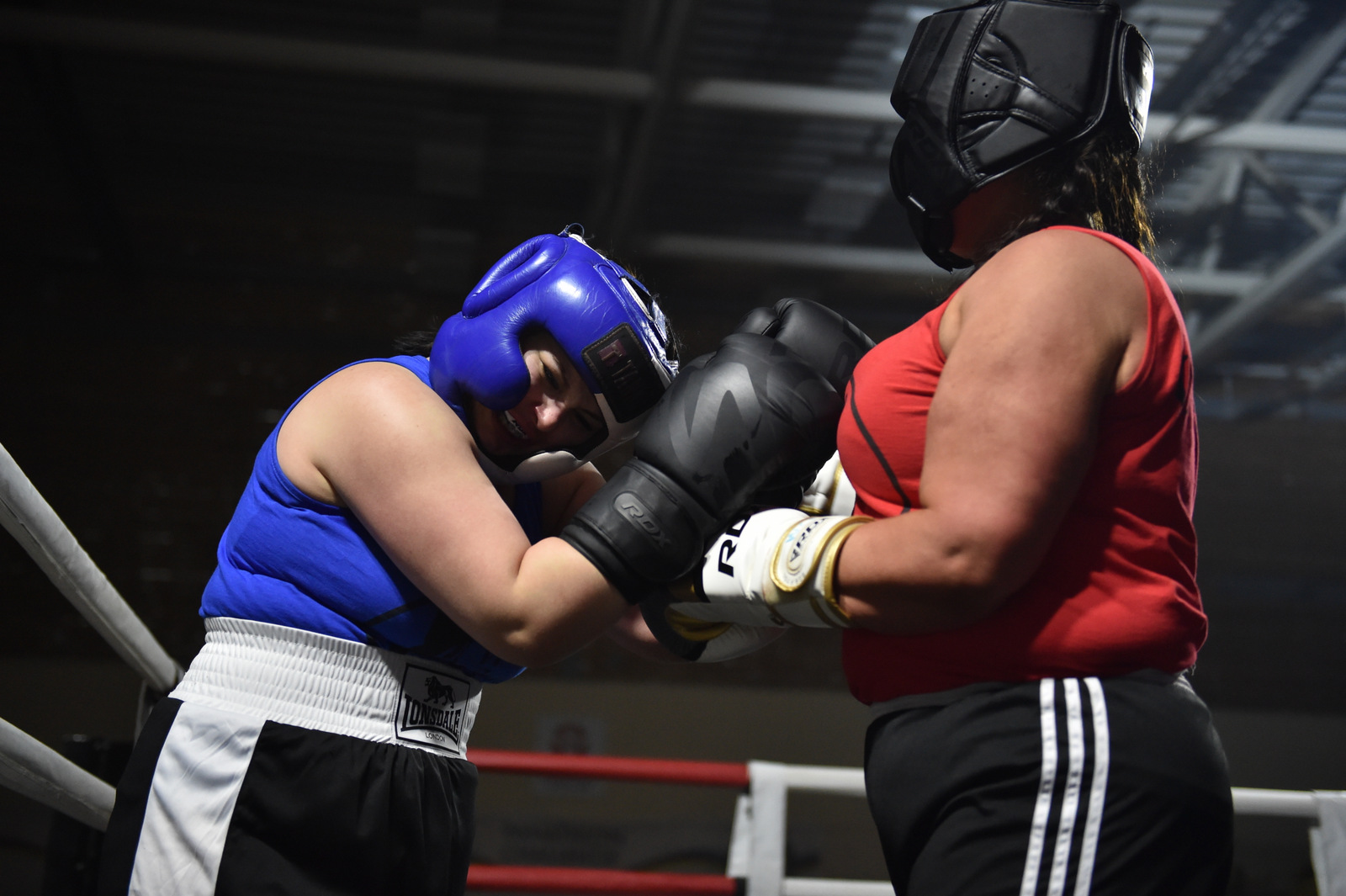 — White Collar Boxing Donation
One of our supported young person's mum has recently trained for a charity white-collar boxing match, which she won. She trained hard for this and has donated her sponsorship money to the CELLS Mentoring initiative due to Kerry's excellent work with her daughter. We are proud of Kerry, the mum, and also the young person who has come on leaps and bounds since Kerry's engagement.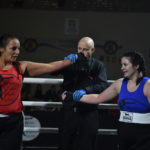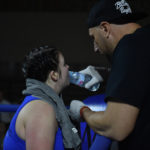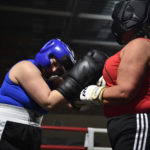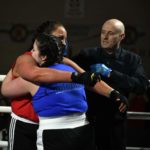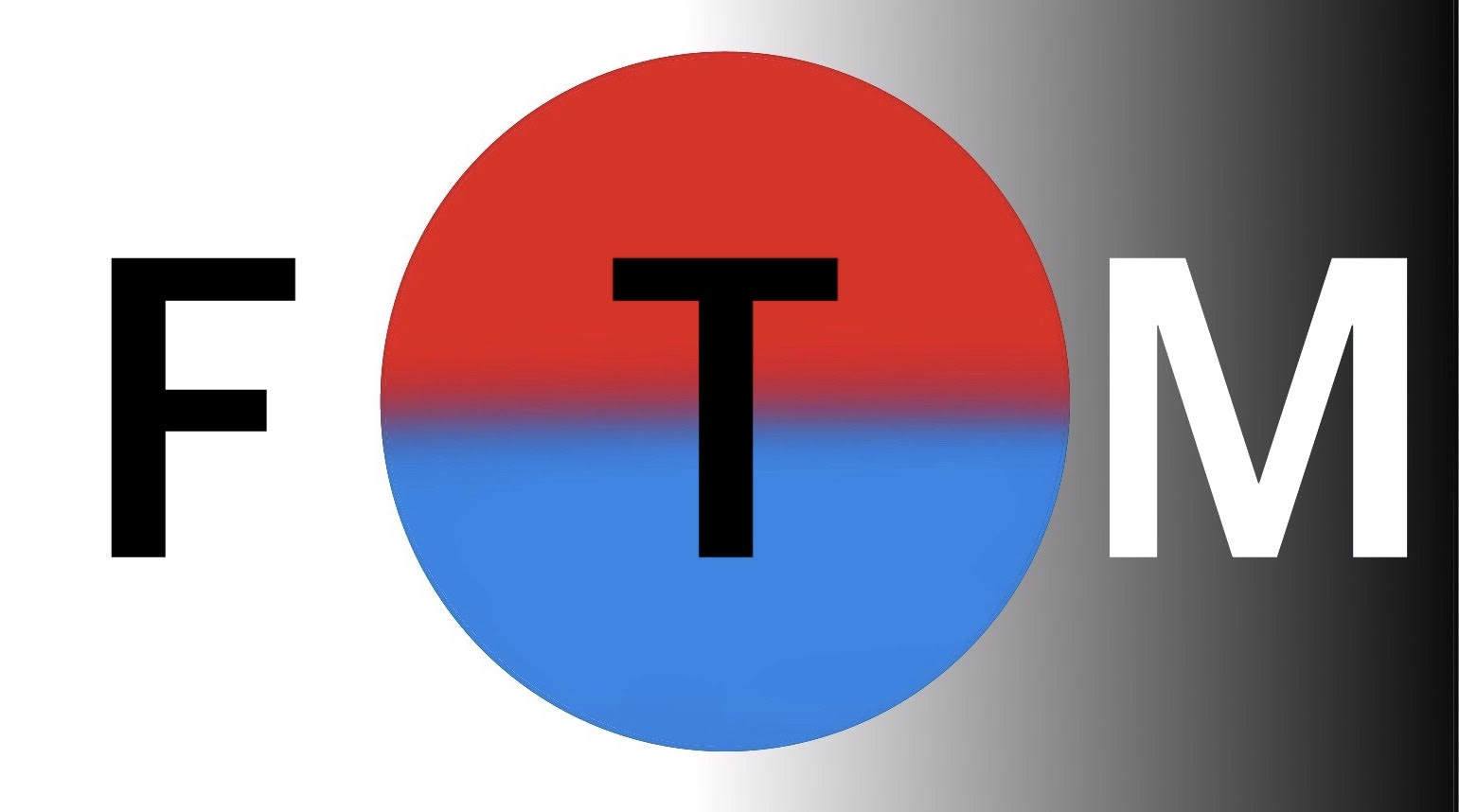 Our youth-led group with students from North Liverpool Academy has proven a great success. They formed a group and called it "Fix This Mess." They designed their logo and designed and printed t-shirts for the group members. They have created and published knife crime awareness cards, showing how to act in a knife incident and injury.
They have made a short play about exploitation and knife crime due to being rehearsed and delivered to their community. Unfortunately, COVID-19 hit us, and it has been postponed for the time being.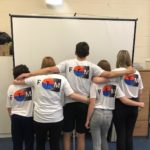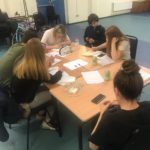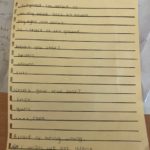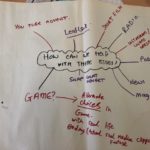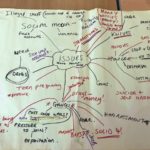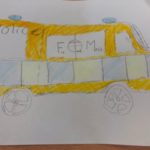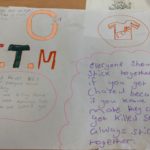 — Howard League award for restorative justice 2020 finalist...
Steve Morgan supports CELLS further.
BBC Children In Need funding