KEEP A LOOK OUT FOR MANY NEW MORE ITEMS COMING VERY SOON
— Queens Award for Enterprise 2020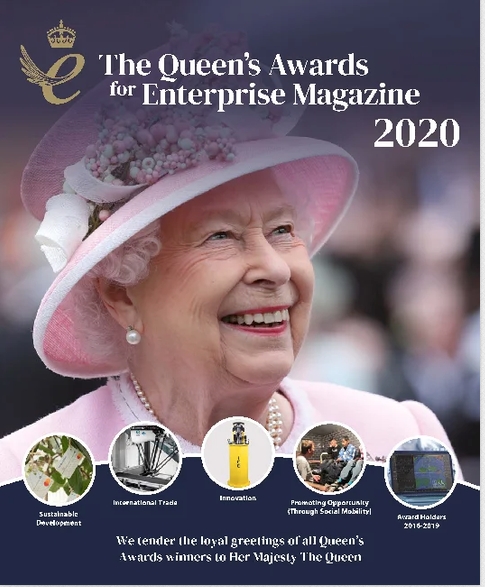 22/7/2020
So proud of our team to have gained  a Queens award for Enterprise. They won the category for Improving Social Mobility. The Queens Award are the most prestigious business awards in the country and it is great credit to their commitment and passion, this goes for all involved past and present.
Take a look at the Queens Award Magazine for 2020   on this link  https://online.flippingbook.com/view/744214/                 and you will notice we have even made the front page.
The Queen's Awards for Enterprise is an awards programme for British businesses and other organizations who excel at international trade, innovation, sustainable development or promoting opportunity. They are the highest official UK awards for British businesses.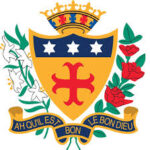 29/6/20
Our most recent quiz night was won by members of Notre Dame, well done to them and enjoy the prizes everyone.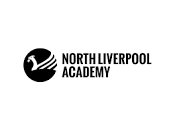 15/6/20  Our CELLS Team held a quiz for our young people to try and have some fun through the COVID Lockdown, the winning school was NLA taking the prize, well done all involved.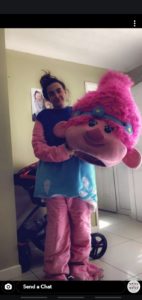 CELLS team member Kayleigh, spent all day yesterday entertaining the children of Kirkby, having a laugh through COVID whilst ensuring the kids had something to do and keep them entertained.
In doing so Kayleigh and her friend raised £120 for Centre 63 Food hub, this is a cause close to our hearts and we are all proud of Kayleigh, just highlights her kindness and mindset into helping others, well done Kay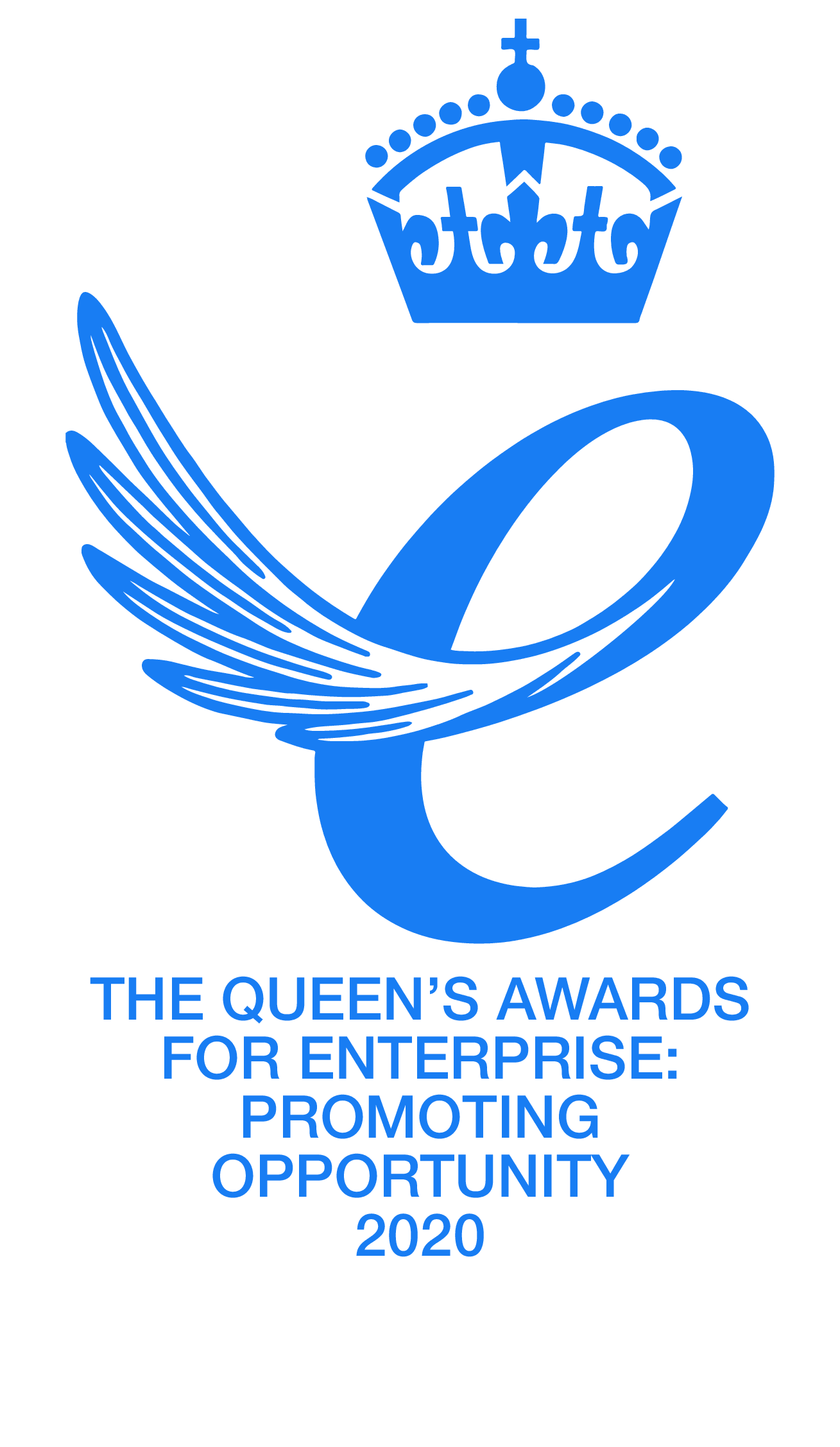 — Queens Award for Enterprise
CELLS are proud to announce we have been awarded a Queens Award for Enterprise. This award is recognition of the efforts and commitment of all our team members past and present. CELLS team members, Stakeholders, working partners and beneficiaries should share this honour, without you all CELLS would be nothing.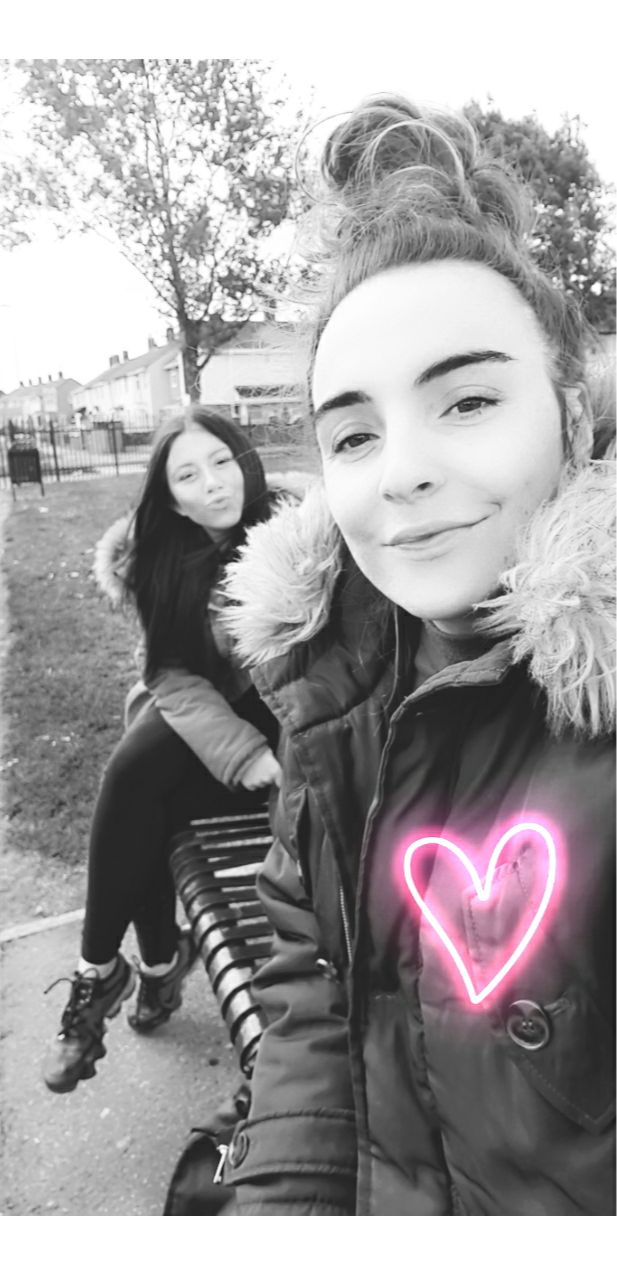 In light of current social and operational restrictions including school and community
centres closing we are unable to deliver our awareness sessions at present. This is
mainly due to our real person approach and its real life impact. Rest assured we have
implemented remote working and a distanced approach that will allow us to deliver
this initiative and will bring you news as soon as we can tailor a delivery that will
both be effective and safe. If you or someone you know of needs support please contact us.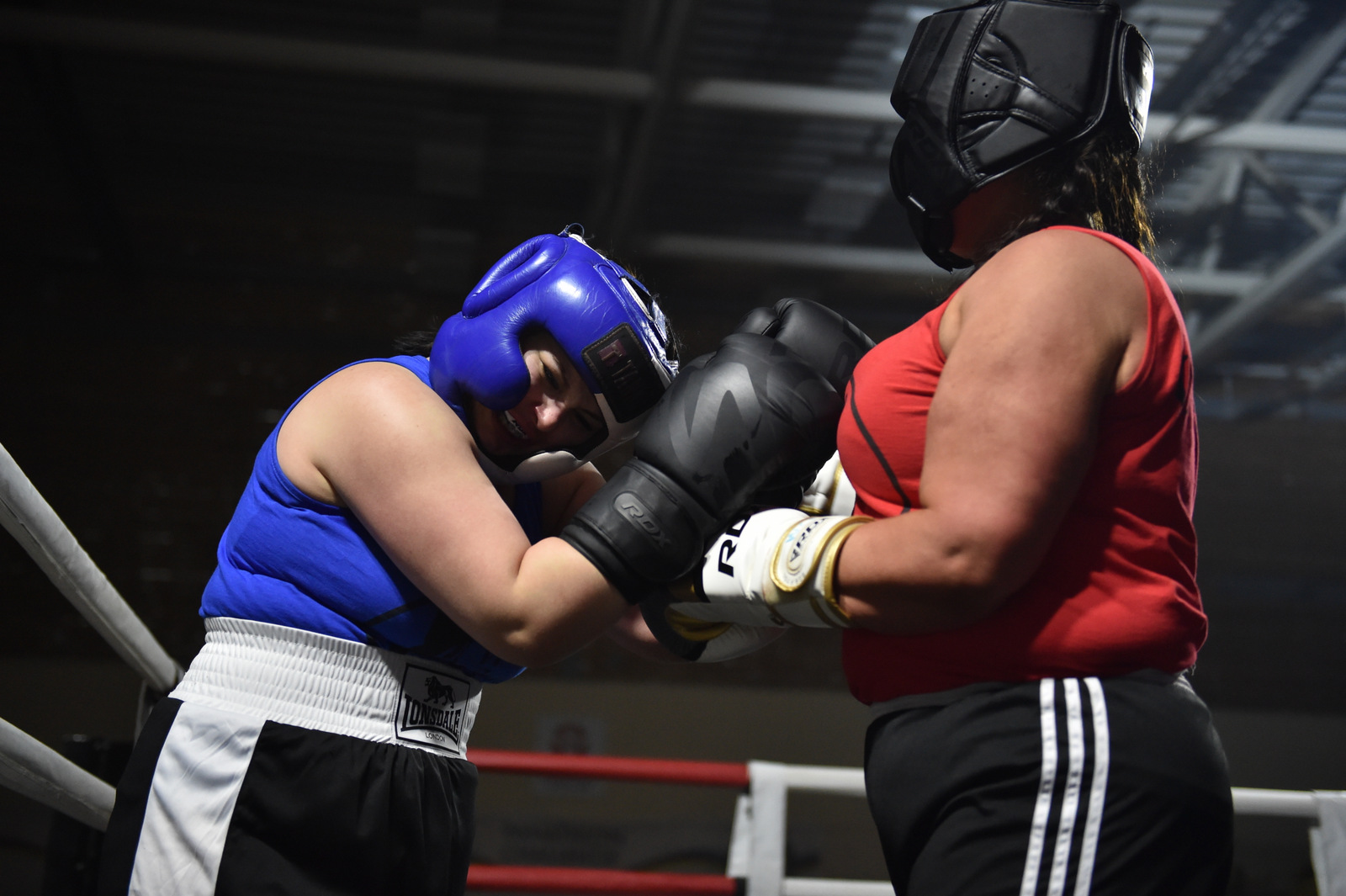 — White Collar Boxing Donation
One of our supported young persons mum's has recently trained for a charity white collar boxing match, which she won. She trained really hard for this and has donated her sponsorship money to the CELLS Mentoring initiative due to the good work Kerry has undertook with her daughter, we are proud of Kerry, the mum and also the young person who has come on leaps and bounds since Kerrys engagement.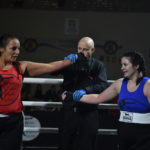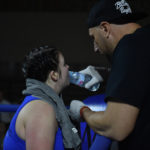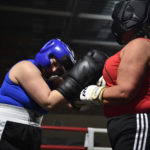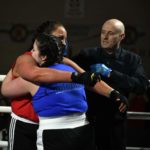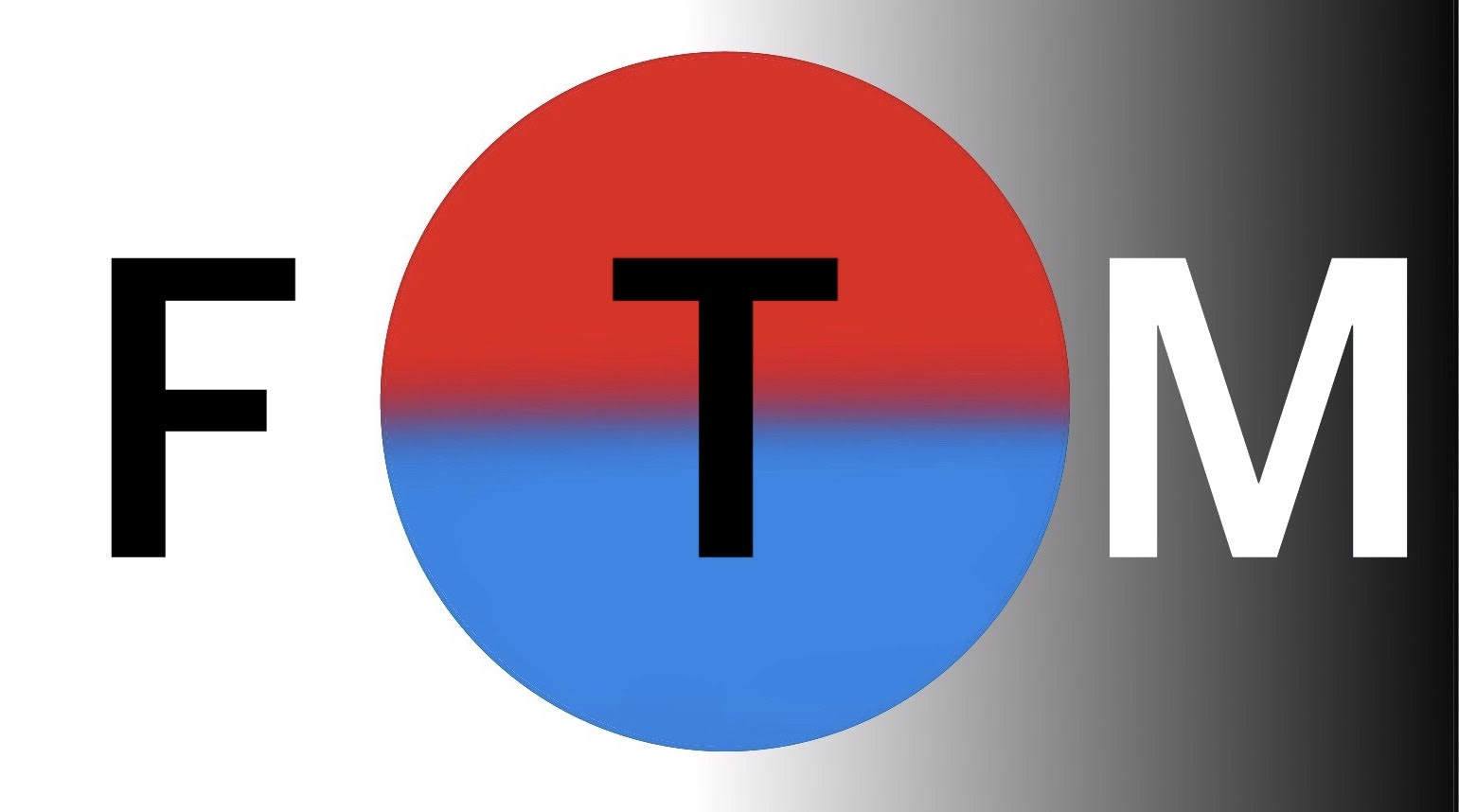 Our youth led group with students from North Liverpool academy has proven a great success. they formed a group and called it fix this mess they designed their own logo and designed and printed t shirts for the group members. they have designed and published knife crime awareness cards which also show how to act in a knife incident and injury.
They have made a short play about exploitation and knife crime which was due to be rehearsed and delivered to their community, unfortunately COVID-19 hit us and it has been postponed for now.