CELLS has provided proven solutions to crime and related societal issues since 2009. Using innovative approaches, props, awareness, intervention and support techniques that work. Our work is Delivered by trained support workers with lived experience, who genuinely want to help our beneficiaries avoid the mistakes they once made.

CELLS Project CIO ( Charity No 1192651)
Choices, Education, Lifelong, Learning, Skills.
CELLS' primary objective is to educate children and young people on the consequences of crime. Enabling them an informed choice encourages them to understand personal responsibility and embrace positive diversionary alternatives, including recreational and vocational activity. Through awareness, those who recognize they have issues have the opportunity of further support. This support can include working on any problems and improving self-esteem and well-being.
We offer regulated remedial work for people who have been affected by crime to develop themselves and others. These beneficiaries are mostly victims and reformed offenders who join forces to form the CELLS team, work together, and offer inclusion and purpose through our itsup2u initiative. They combine improving mental health and developing skills with work experience, in turn reducing re-offending in their communities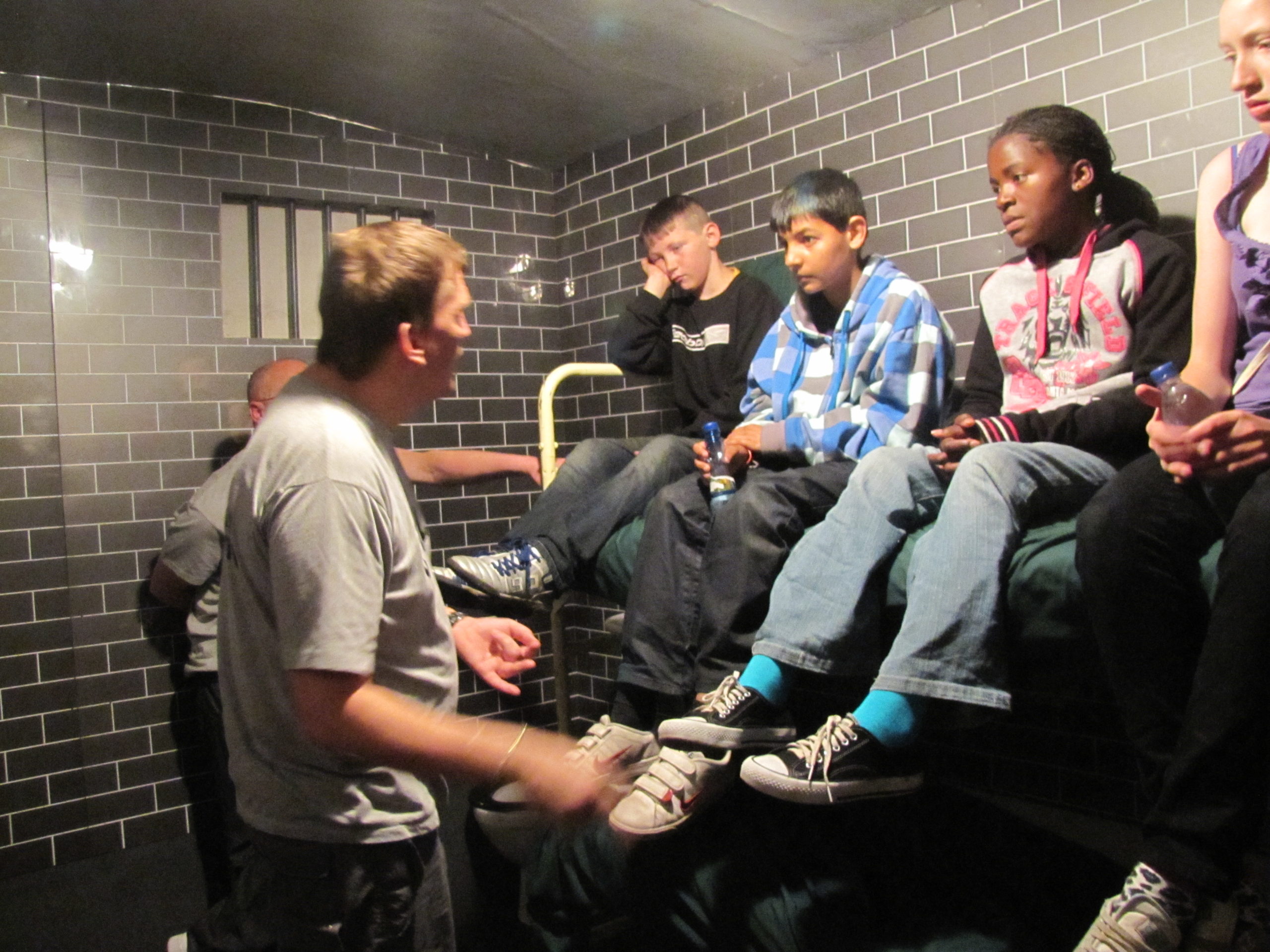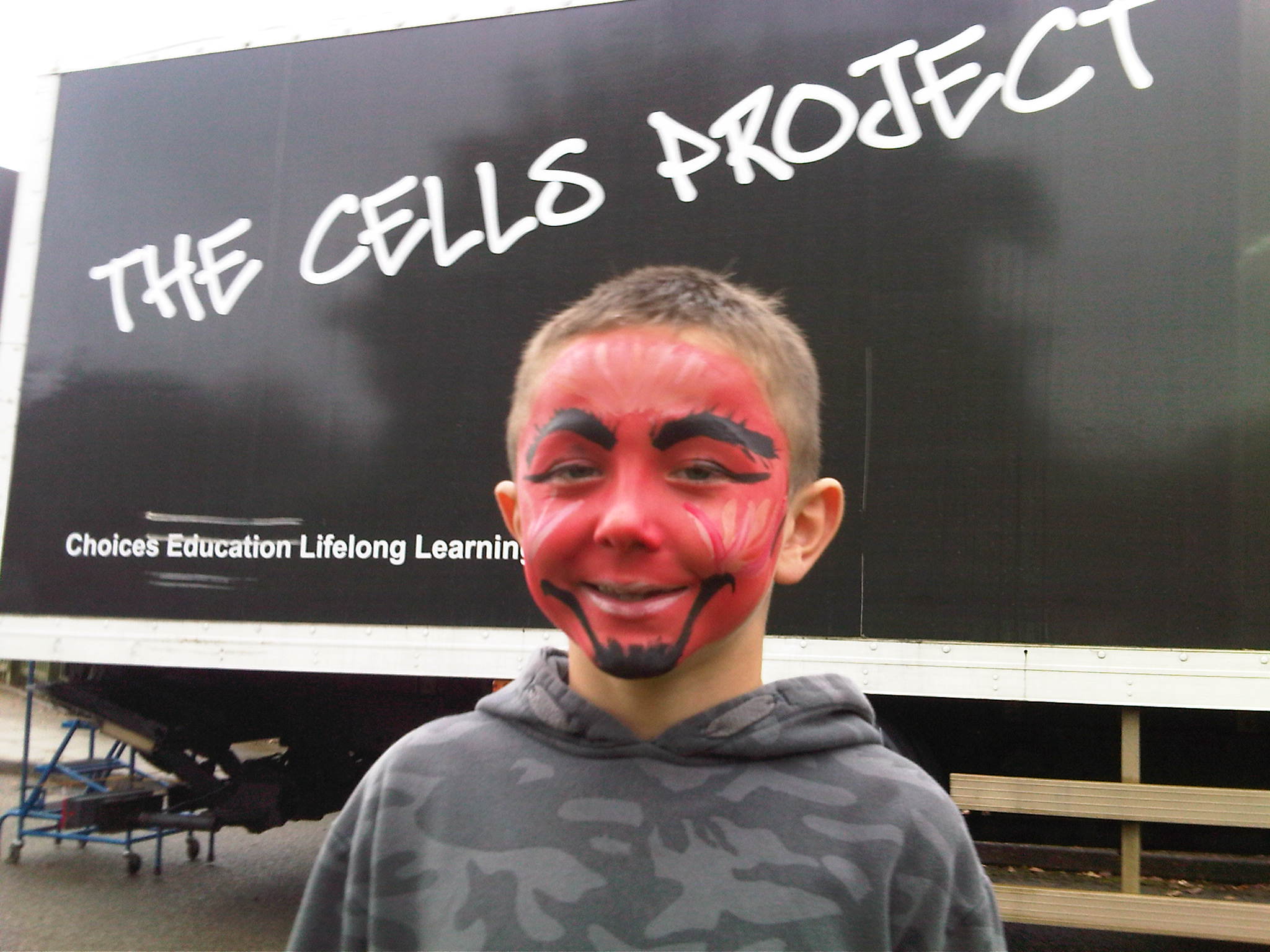 We currently deliver
(1) Awareness and behavioral Improvement programs.
(2) Educate Prevent Inspire and Change (EPIC) Intervention and turnaround programs that promote inclusion.
(3) Outreach/Street Engagement. (4) Mentoring, 1-1 and small cohort intervention and
(5) Positive Development and Rehabilitation via our itsup2u initiative.
(6) Teacher and worker training and support
(7) Family support and intervention.
CELLS is indeed a beneficiary led organization. We are about opening doors and improving opportunities for people to lead positive lifestyles.
We have a healthy partnership base which enhances opportunity and possibilities for our beneficiaries. Victims and reformed offenders tell us they find it liberating working together to benefit young people; likewise, the young people reciprocate support to the team.
In 2019 we provided 4050 Mentoring sessions to 172 children and young people(CYP).98% of whom self-reported improved confidence, self-esteem, and well-being.
We held 138 Awareness / Intervention and Outreach sessions and facilitated 22 Family Drop-in sessions. Awareness sessions evaluated 21,705 CYP, with 21,635 CYP self-reporting positive attitude changes towards crime and crime involvement. 17 CYP was referred for knife possession; after CELLS intervention, they told us they would not carry a knife again.
Anna - 13 year old student
"The workshop taught me a lot; everyone was fantastic, thank you. I enjoyed today."
"CELLS changed my life when I thought all was lost."
Scott - 12 year old student
"The program has improved my attitude because I now fully understand the punishments and consequences of crime."
Tom - 14 year old student
"Today has changed the person I want to be, I never realised that this could change me so much on how I look at choices."
S Sullivan Head of RE A. Beck
"CELLS Project has taught our pupils more in one day than I have in my entire teaching career. Many, many thanks. God bless and continue your fantastic work." 
Luke - 14 year old student
"They've told some interesting and shocking stories that persuade you to stay out of crime. Joint Enterprise WOW  I didnt know that"
Some of our Many Partners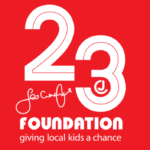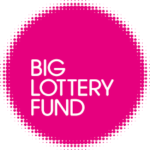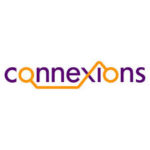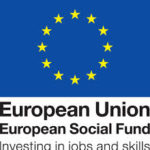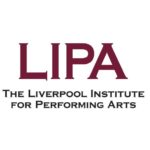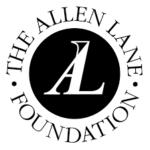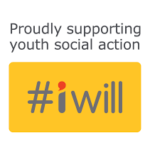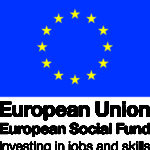 Here at Cells, we want young people to have a voice and be able to participate in interviewing people in a podcast. We wanted young people to have the opportunity to progress and learn from people who have turned their lives around or people that have made something with their life. KidsKast is a Q&A forum that is led by young people to explore the questions they want to ask and are able to relate to, the focus is on fun, information and informed choices from lived experience. Children and young people have opportunity to ask adults about the choices they made when they were young and how it has impacted on their lives. CELLS focus on providing young people with an informed choice on crime, based on the lived experience of our team members. Team members are people who have been affected by crime & its related topics, some are victim to crime or abuse, some are rehabilitated ex-offenders who hope to change the young people's views on life-choices and help them avoid the same mistakes that ruined their lives. The CELLS Team have always been amazed by the good questions kids ask. The children and young people running KidsKast will have the opportunity to also interview people who are deemed to have succeeded in life, and possibly ask questions on how this happens.