We Support Children and YouNG PEOPLE to Reach Their Full Potential
The CELLS Project is a Community Interest Company established in 2012, with the aim of creating a sustainable and protective service for all users. Originally founded in 2009, the project has been successfully delivered across many different platforms, whereby users receive a service free of any disruption, manipulation and any negative influences
We facilitate interventions through operating varied approaches.
CELLS Mentoring Support & Behavioural intervention
CELLS mentors support young people with low, medium, or complex needs who face various personal and social issues, this includes but is not limited to:
Family Issues, including those in care
Attainment and engagement, including those with additional needs
Attendance and behaviour at school
Social, emotional, and personal well-being.
Gender identity and sexuality concerns
Substance misuse.
Criminal involvement or those deemed at risk/peripheral
Each young person is assessed on referral to ensure CELLS mentoring support is appropriate for them.
Mentors assist their academic and personal progress by identifying personal goals and creating a tailored action plan to help them achieve those goals.
One-to-one support can be given in our community centre setting, schools or at a location where the young person feels more comfortable. An assessment will be made by CELLS mentors in collaboration with the young person to identify and determine a suitable plan for mentoring sessions.
A mentor can have a significant influence in guiding young people already involved in criminal activities, or who at risk of such, onto the right path. By listening to their concerns and ambitions, a mentor can provide relevant advice to build up a mentee's confidence and help them find apprenticeships, a job, or move back into education.
Not all young people learn or develop in the same way, and mentoring provides a tailored approach to help each young person with their individual needs and goals. The need for this support to keep young people in education is widely accepted, but also reaffirmed by reports such as that from the SedEC, which asserts that at least 50% of the UK's prison population were expelled from school.[1] By helping to reintegrate these young people into mainstream education, training or employment, mentoring stands as an effective strategy to help young people realise their potential, keep off the streets and, in turn, stay out of prison.
Mentoring support is provided through weekly hour-long sessions. Through those sessions, young people can access relevant activities, support services and opportunities. Mentors work with their young person to identify goals and creating a tailored action plan to help them achieve those goals.
During this time, they will develop a professional relationship with the mentee so they can offer support and deter these young people from making the same mistakes that they, or those around them, made when they were their age.
Collectively our mentors have experienced: social exclusion, have been victims and perpetrators of crime, are ex-gang members, have lost close friends to violent crime, as well as many other life experiences. In addition, they have also undertaken qualifications in Youth Work and Mentoring and are fully trained regarding Safeguarding and supporting young people.
As a result our mentors play a valuable role as they have the knowledge to offer personal insights into the negative consequences of becoming involved in crime, as well as the ability to articulate this message in a way that their mentees will understand, listen to and engage with.
Education and Awareness Programmes
We deliver educational awareness programmes to groups of CYP in schools and other community venues. Sessions are delivered by our CELLS team and aim to inform CYP around issues related to themes such as criminal involvement, gangs, and exploitation, bullying and the criminal justice system.
Awareness programmes are facilitated through either half or full day sessions and aim to increase CYP knowledge and understanding around issues they could be potentially vulnerable to.
Workshops are focused on the challenges faced by children and young people due to crime and antisocial behaviour in local communities. Our team recognize how it is often the choices children make during their formative years that decide the path they take through life and, tragically, many children are deprived of suitable role models and skills to make life-affirming decisions.
The CELLS project targets that vital window of opportunity where futures can be changed. Using a combination of customized, age-appropriate workshops and dedicated, experienced facilitators who explore the issues most relevant to the youth of today.
This is done in a way which fully engages their attention; issues such as how to avoid the lure of drugs and alcohol, how to recognise and avoid exploitation and how to stay safe.
Learners leave our workshops with a greater sense of personal power and with the skills needed to recognize and survive the many challenges ahead of them.
We can provide workshops anywhere in the North West of England and can customise them to fit individual agenda or respond to current community/national issues.
As well as schools, we work with PRUs, local authorities, young offenders, mental health units and Special Educational Needs services.
Many of our workshops have been aligned to support the PSHE school curriculum.
Our workshops are designed to be flexible so if you require the content to be tailored to cater for a specific group please get in touch and we will propose a solution. All our workshops are fully risk-assessed, and our facilitators are DBS-cleared.
Outreach and Street Engagement
CELLS Outreach service offers a proactive way of engaging with young people in their communities. It is targeted to areas experiencing social isolation, poverty, and youth related ASB. CELLS outreach and street engagement was founded on the premise that relationships with young people are best built up over time and without the constraints of building based provision (rules and regulations).
Outreach starts in the location that workers find young people; be that on their local street corner, near the shops, in parks and so on. From this initial step of being in young people's space, projects can be planned, activities co-designed and community work can begin. The work cannot take place in isolation, outreach youth work needs to take account of who the various stakeholders are in each community, how young people are viewed and what their relationship with the wider community is like. Building relationships with young people out on the streets can be a slow process so workers need to be proactive in seeking out young people and determined in what they can offer.
To work successfully with the most excluded young people, our team adopt a flexible approach based on voluntary involvement and responsiveness to the needs of individual young people.
Itsup2u initiative that offers positive development and rehabilitation.
Supporting ex-offenders and people affected by crime and its related issues with positive training, inclusion, and employment routes, enhancing community cohesion and development.
We have recently won a Queens Award for Enterprise for Promoting Opportunity 2020, this was received in recognition of Itsup2u initiative and the support we provide to ex-offenders and victims of crime that enables their positive development and supports their rehabilitation.
Family support (Lean On Me Initiative) supported by Trusthouse Foundation.
Supporting family members, Our aim is to support anyone who needs support with their child going off the rails. empower and educate families on crime and consequences of actions leading to the criminal justice system. Help with support on current circumstances ie a loved one in prison by sharing experiences in a none judgmental environment totally confidential respectful and safe .
Teacher and Youth worker training
Our resources are limited, and our funding restricted, which impacts the number of children that we can reach, to address this, last year we introduced our teacher and youth worker training package.
Our training programmes are designed for learners who work with young people in a range of youth settings. Training focuses on issues related to crime and anti-social behaviour and links these to the PSHE and citizenship curriculum. The issues covered reflect national and local priorities and contain detailed and relevant information for school staff including references to practical lesson activities.
The training package is essentially a toolkit which we have created to support and assist education staff in their work with children, young people, and families. It provides information, advice, and links to resources specific to crime, including lesson plans for KS2-4. While the material addresses issues like the consequences of carrying a knife – it also aims to offer inspiration to children to pursue positive alternatives, using real life stories of young people's experiences as a basis.
So far, we have delivered this training to 52 teachers and youth workers, who have been able to deliver lessons and reach out to approximately 3000 young people. These lessons have been met with great success, with teachers and youth workers giving us very positive feedback about how the materials have helped challenge inaccurate perceptions about crime, helped young people develop the confidence to resist peer pressure, and helped them to inspire young people to recognise positive role models.
In the coming year we are looking forward to working with more schools going forward to deliver these materials. In the long-term we would like this to become safely and effectively integrated into the school curriculum – possibly within the PSHE education provision where we think it could make sense.
Our ultimate objective is to provide children and young people with an understanding of the significances of anti-social behaviour and crime, so they can make an informed choice about their own life path. The work we do is not exclusively for those who could be seen as criminally active or for those who fall under the 'NEET' (Not in education, employment or training) criteria, but for those who need a reminder that inappropriate actions could lead to unpleasant consequences.
From this we offer guidance and mentoring, which promotes positive progression, by endorsing stimulating activities, informal education and employability opportunities. Our current initiative is aimed directly at young people through our EPIC movement. 'Education, Preventative alternatives, Inspiration and Change' are just four of the aspects we aim to tackle. A range of workshops and programmes are available, including involvement with innovative props such as our mobile and static Prison Cell experiences, to create an influential and informative crime awareness team.
The power of CELLS lies in our team's ability to engage with and inspire youths, by encouraging a life outside of criminality. The team consists of people who have been affected by crime and who will narrate their testimony to the youngsters on their own experiences making participants engage and then understand crime is not a viable activity or career option. Acknowledgement of the team's recovery process can be seen thorough rehabilitation and personal development that our 'itsup2u' initiative offers.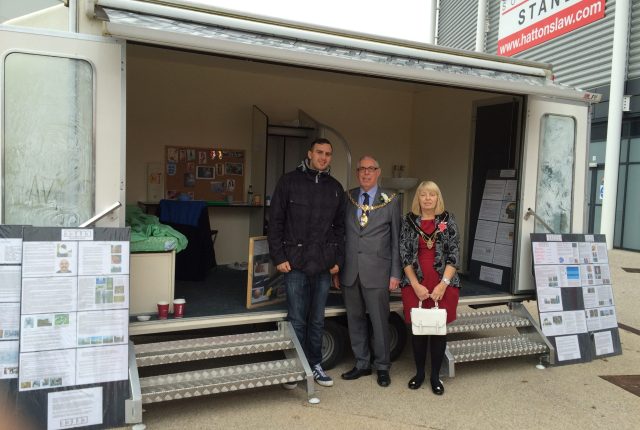 The dangers of drugs, drug dealing, alcohol and substance misuse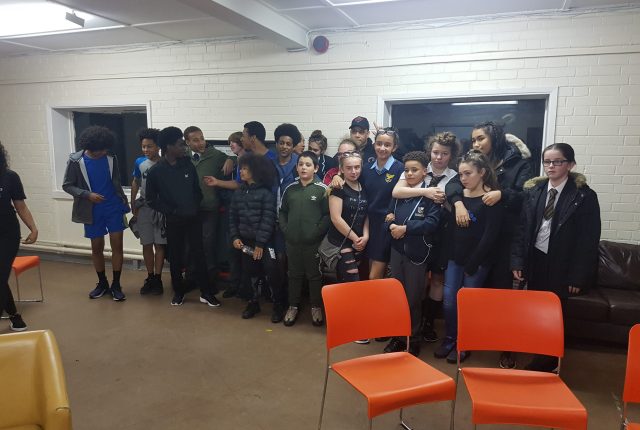 Ending racism and hate crimes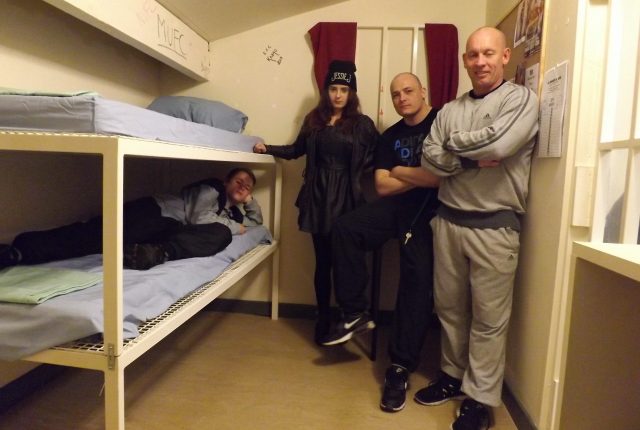 The criminal justice system and victim impact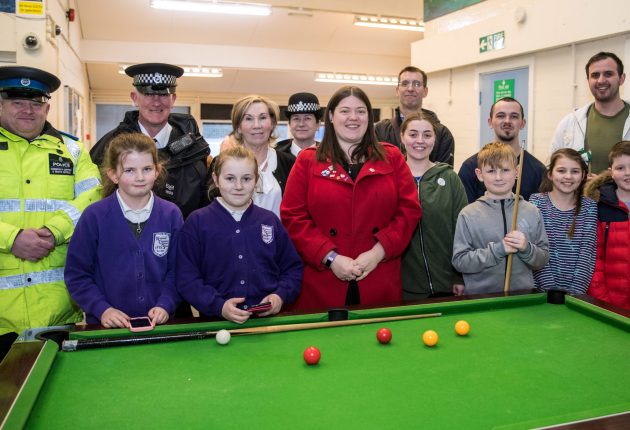 Promoting social behaviour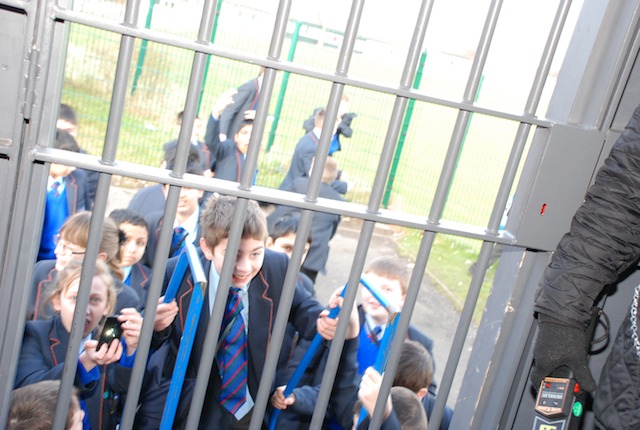 Educating on prison and prison life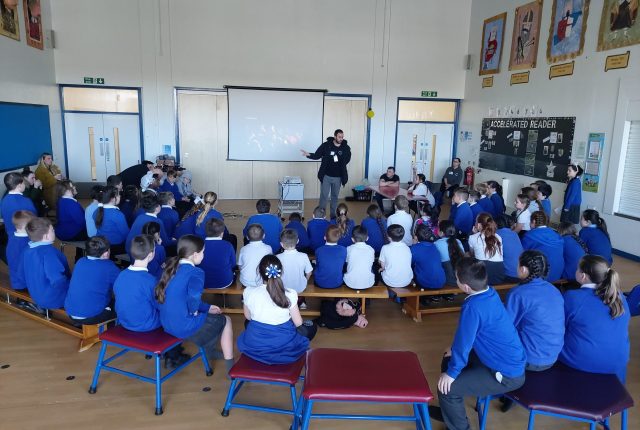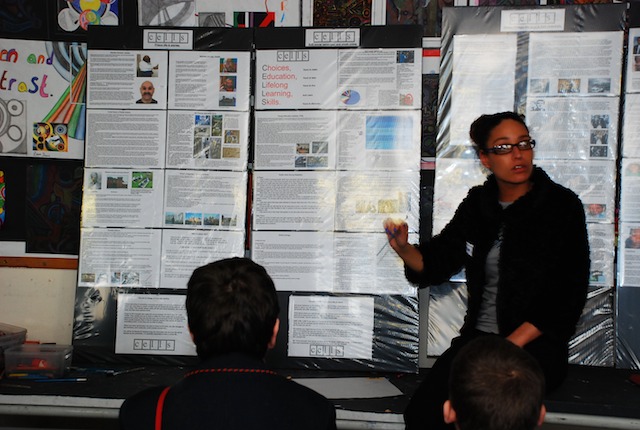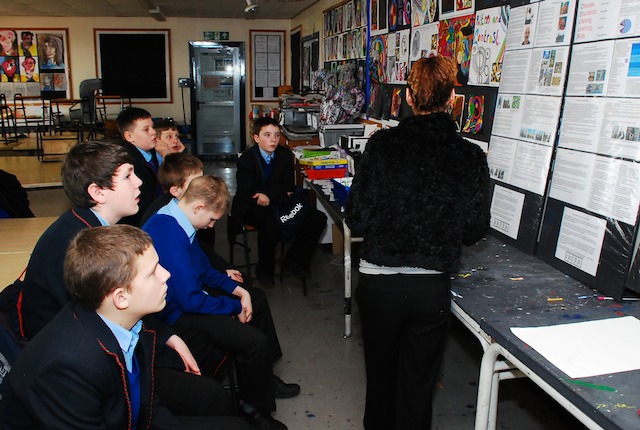 Preventing low-level gateway activities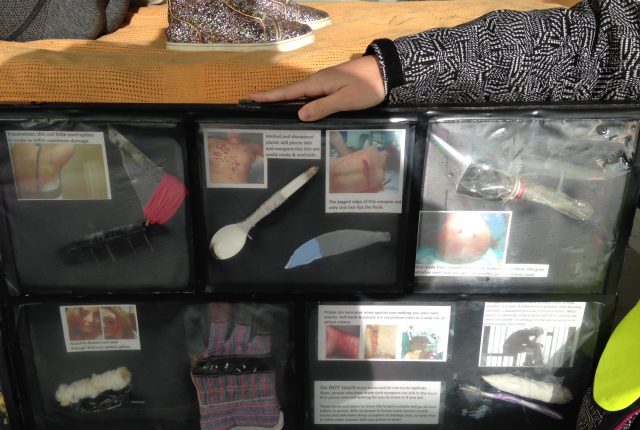 Stopping gun, gang and knife crimes
Useful links to other services
Here at Cells, we want young people to have a voice and be able to participate in interviewing people in a podcast. We wanted young people to have the opportunity to progress and learn from people who have turned their lives around or people that have made something with their life. KidsKast is a Q&A forum that is led by young people to explore the questions they want to ask and are able to relate to, the focus is on fun, information and informed choices from lived experience. Children and young people have opportunity to ask adults about the choices they made when they were young and how it has impacted on their lives. CELLS focus on providing young people with an informed choice on crime, based on the lived experience of our team members. Team members are people who have been affected by crime & its related topics, some are victim to crime or abuse, some are rehabilitated ex-offenders who hope to change the young people's views on life-choices and help them avoid the same mistakes that ruined their lives. The CELLS Team have always been amazed by the good questions kids ask. The children and young people running KidsKast will have the opportunity to also interview people who are deemed to have succeeded in life, and possibly ask questions on how this happens.