We Support Children and Youth to Reach Their Full Potential
The CELLS Project is a Community Interest Company established in 2012, with the aim of creating a sustainable and protective service for all users. Originally founded in 2009, the project has been successfully delivered across many different platforms, whereby users receive a service free of any disruption, manipulation and any negative influences.
Our ultimate objective is to provide children and young people with an understanding of the significances of anti-social behaviour and crime, so they can make and informed choice about their own life path. the work we do is not exclusively for those who could be seen as criminally active or for those who fall under the 'NEET' (Not in education, employment or training) criteria, but for those who need a reminder that inappropriate actions could lead to unpleasant consequences.
From this we offer guidance and mentoring, which promotes positive progression, by endorsing stimulating activities, informal education and employability opportunities. Our current initiative is aimed directly at young people through our EPIC movement. 'Education, Preventative alternatives, Inspiration and Change' are just four of the aspects we aim to tackle. a range of workshops and programmes are available, including involvement with innovative props such as our mobile and static Prison Cell experiences, to create an influential and informative crime awareness team.
The power of CELLS lies in our team's ability to engage with and inspire youths, by encouraging a life outside of criminality. The team consists of people who have been affected by crime and who will narrate their testimony to the youngsters on their own experiences making participants engage and the understand crime is not a viable activity or career option. Acknowledgement of the teams recovery process can be seen thorough rehabilitation and personal development that our 'itsup2u' initiative offers.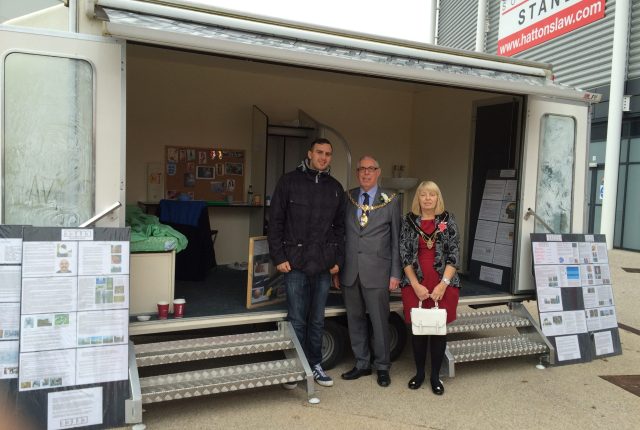 The dangers of drugs, drug dealing, alcohol and substance misuse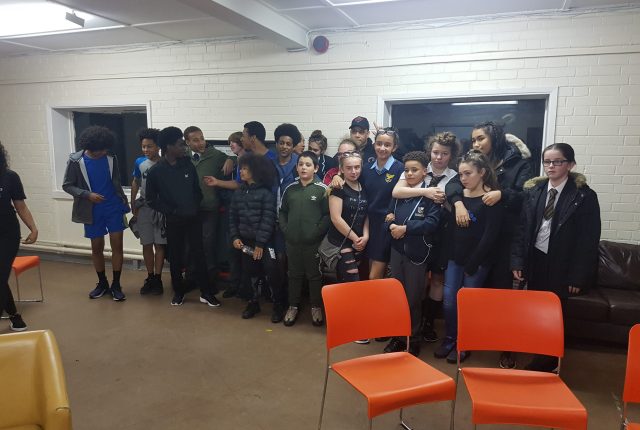 Ending racism and hate crimes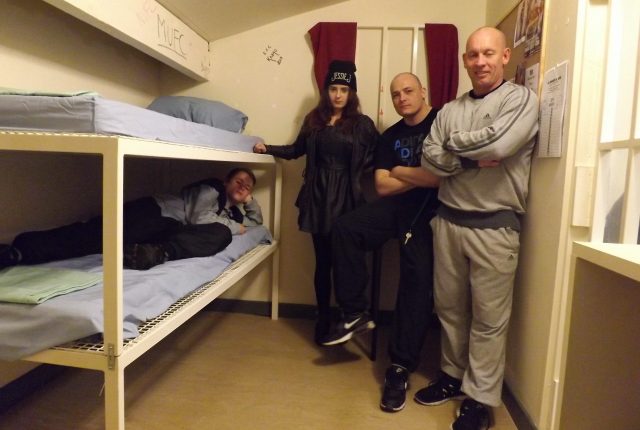 The criminal justice system and victim impact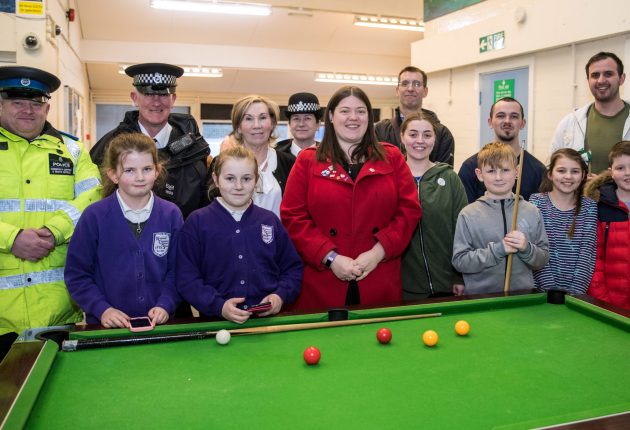 Promoting social behaviour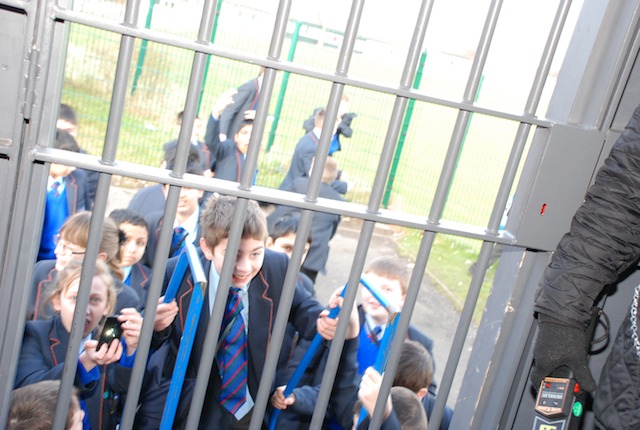 Educating on prison and prison life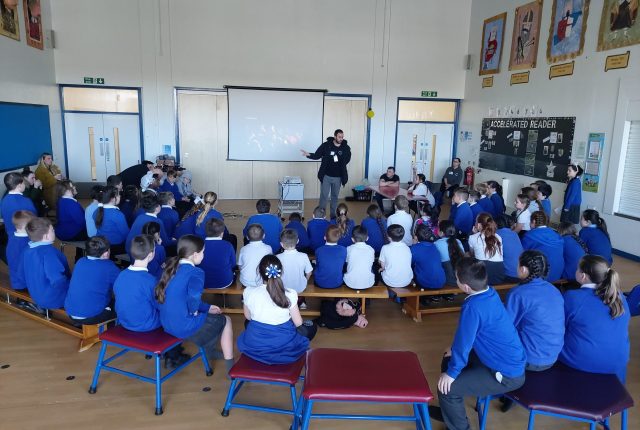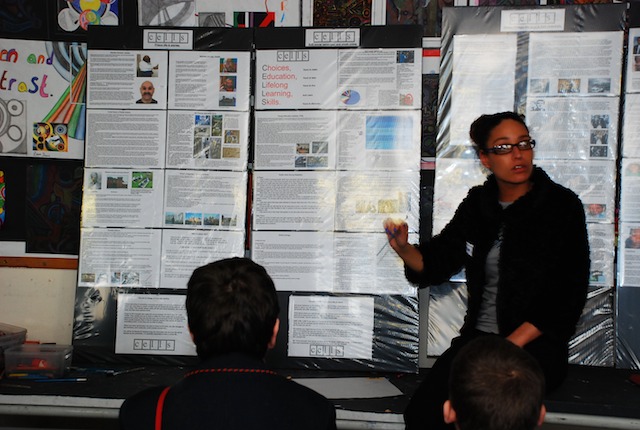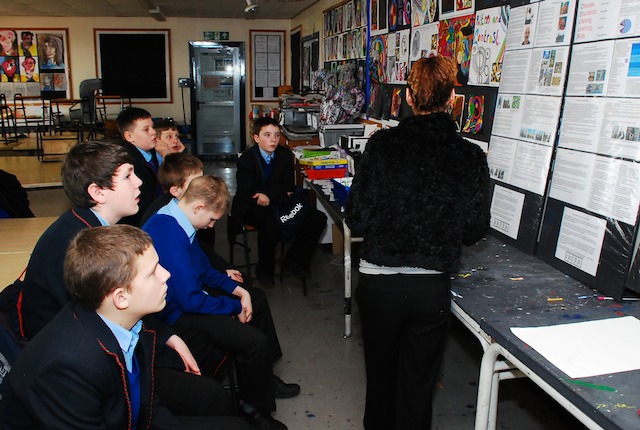 Preventing low-level gateway activities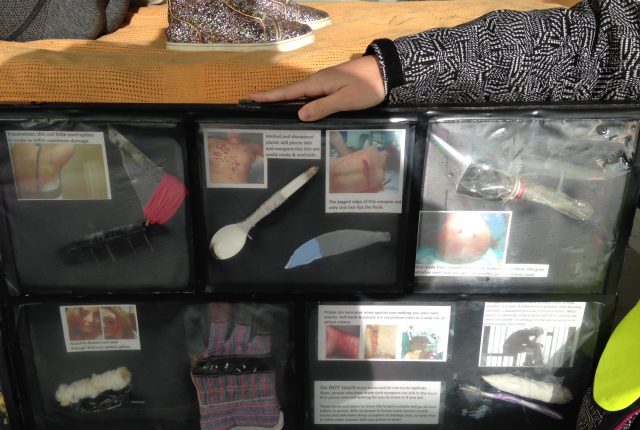 Stopping gun, gang and knife crimes
Useful links to other services